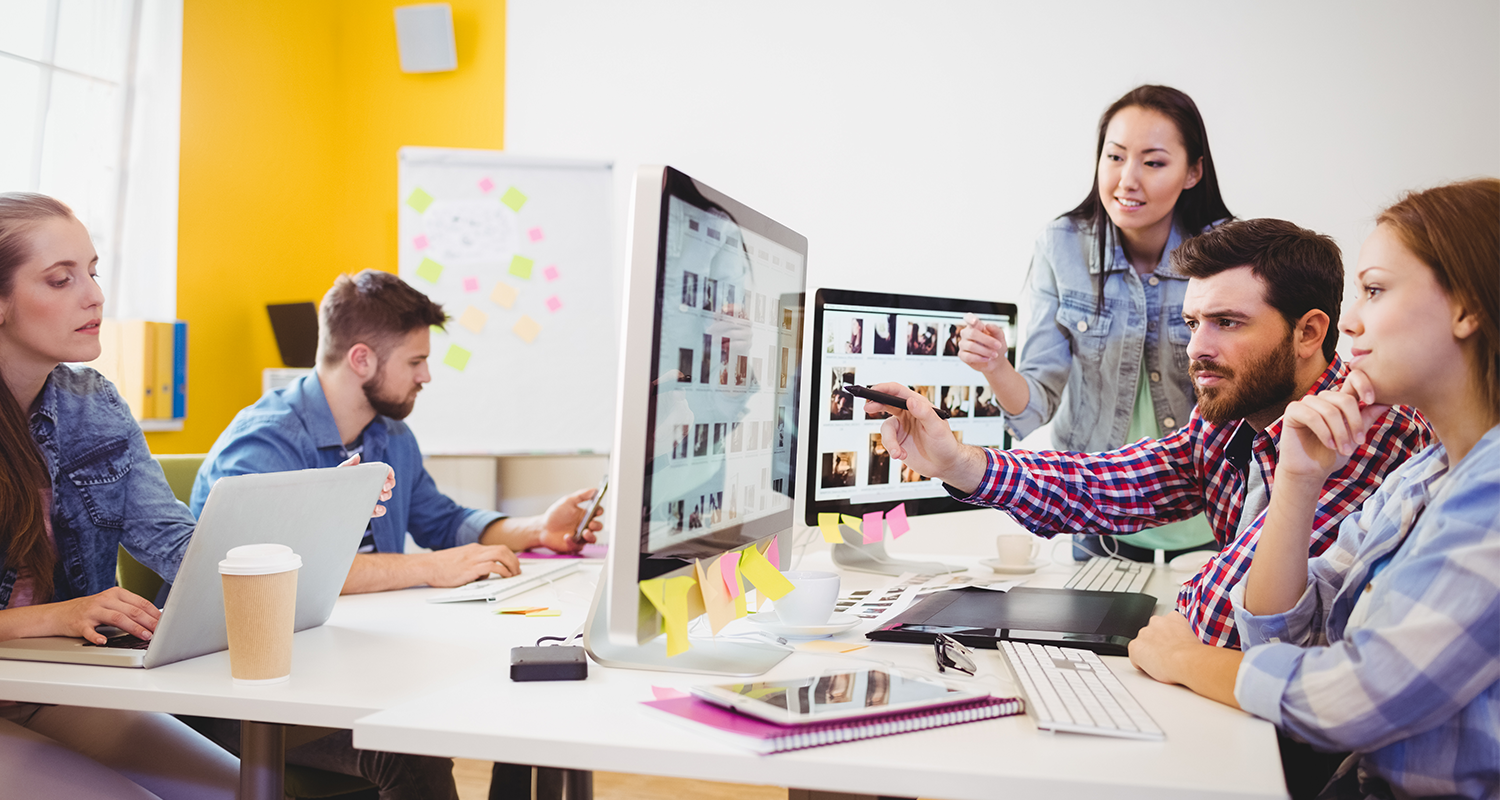 Marketing & Printing Services
Marketing & Design Services
Marketing & Design Services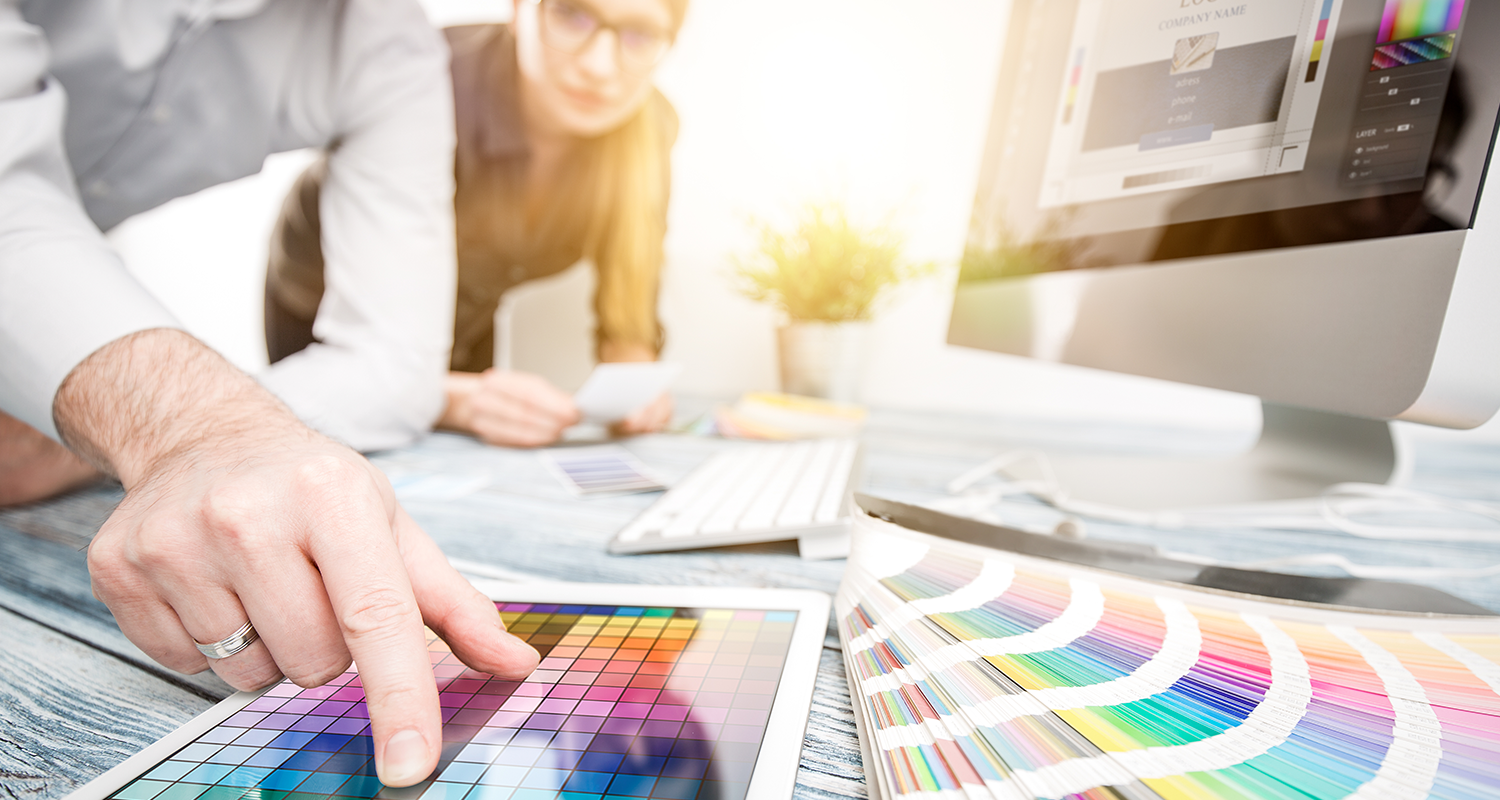 Marketing & Design Services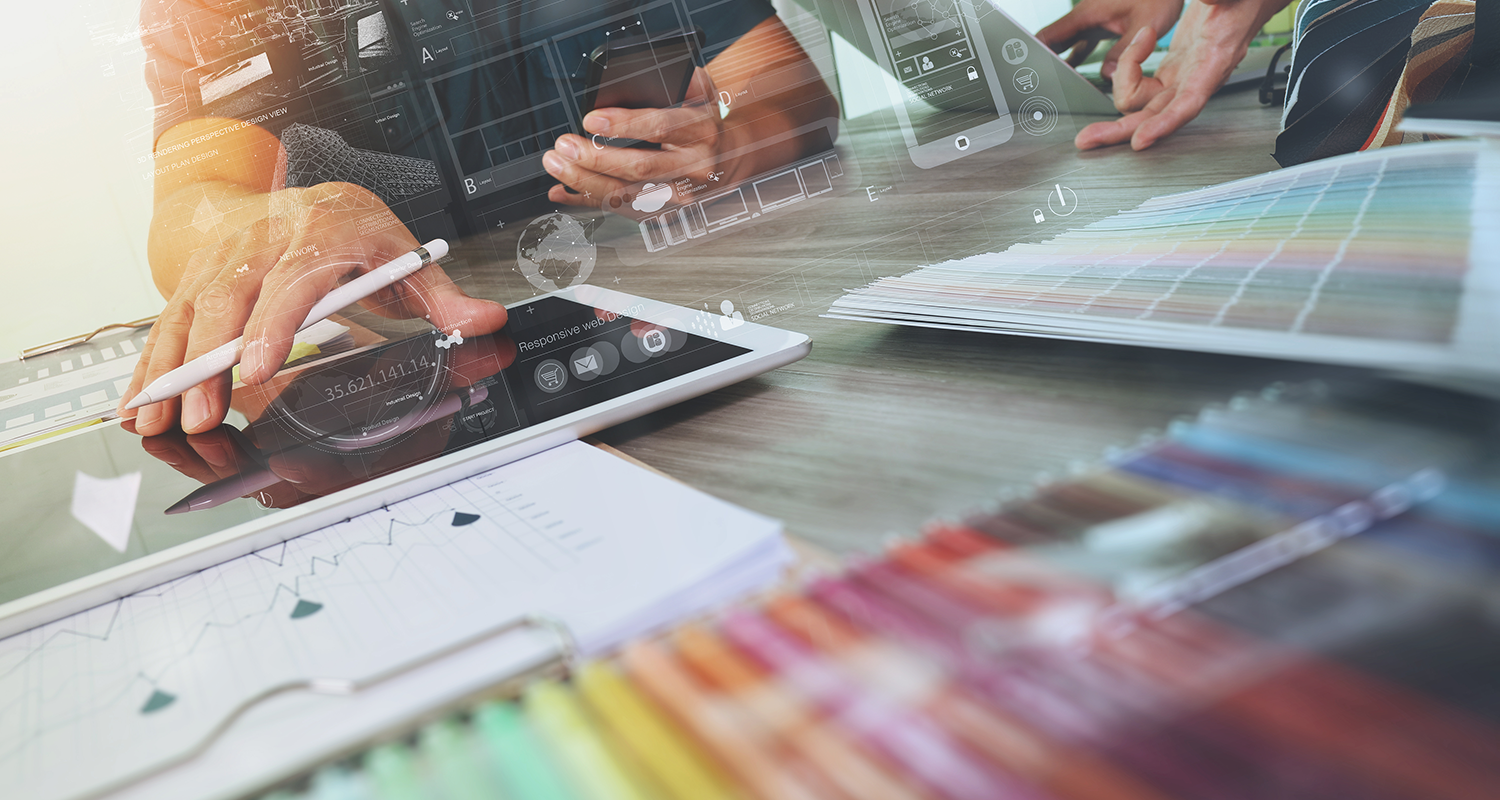 Marketing & Design Services
OUR STORY
Founded in 2016, SN Printing began branding and creative design services for local and national corporations across the United States and Canada. Since then, our operation has expanded to meet the needs of our growing customer base.
Our turnkey solutions are personally made-to-measure to handle an assorted range of marketing services. From creative design, company apparel, decal printing and corporate branding, an SN Printing experienced team member will help you realize your vision.
Recent Projects
SN Printing is proud to have partnered with  TAK Trucking and Armstrong Tires for a driver appreciation project.
For the truck, our team designed a beautiful representation of the U.S.A. with vibrant colors and a majestic eagle. For the 53′ trailer, we worked with our partners to print and install a stunning 3D design that gives the appearance that the trailer is open.